finally i've successfully resized my photos. (including my intimidating sushi photo! thanks dudu)
today was the best day in so many months for me.
i got up pretty early too but i was looking forward to botanical gardens!

food was kinda lacking in variety, but seriously filling enough.
dudu's raspberry breakfast bars, jean's spaghetti and sotong balls, plus strawberries and juices.
it was nice having our second picnic again!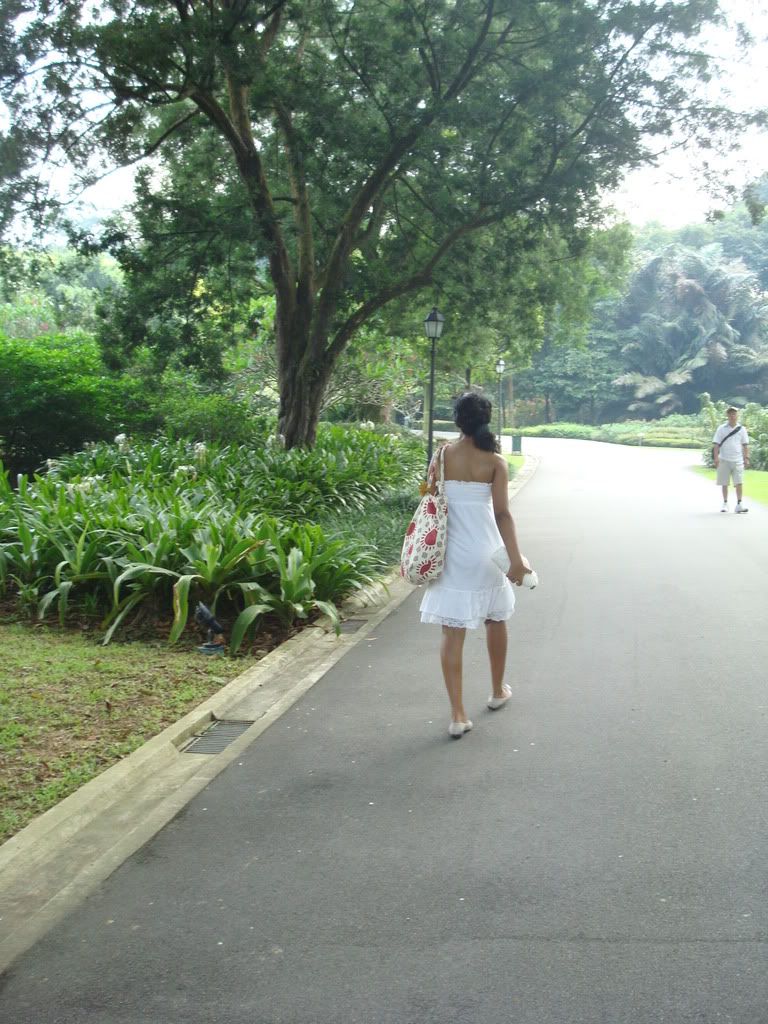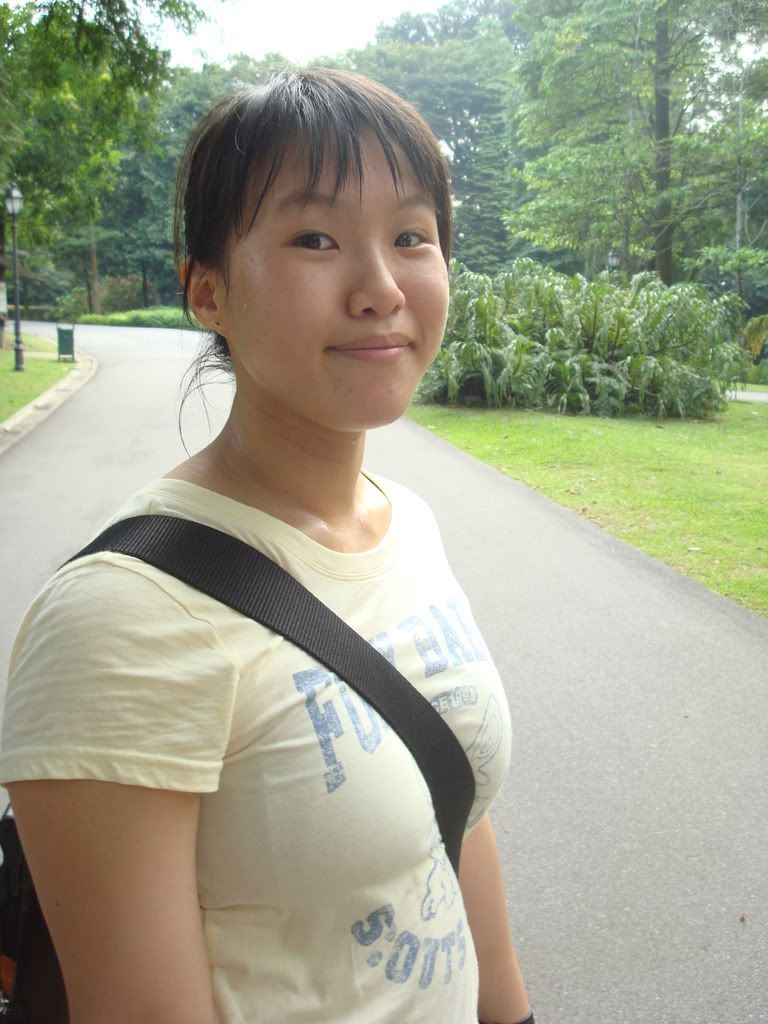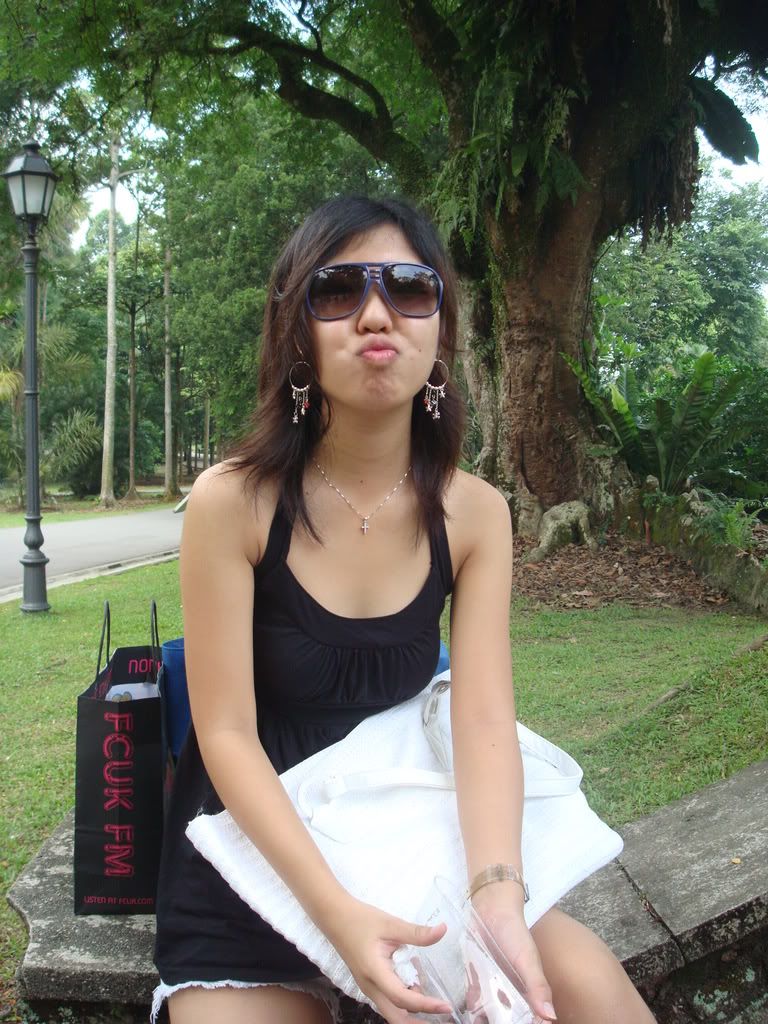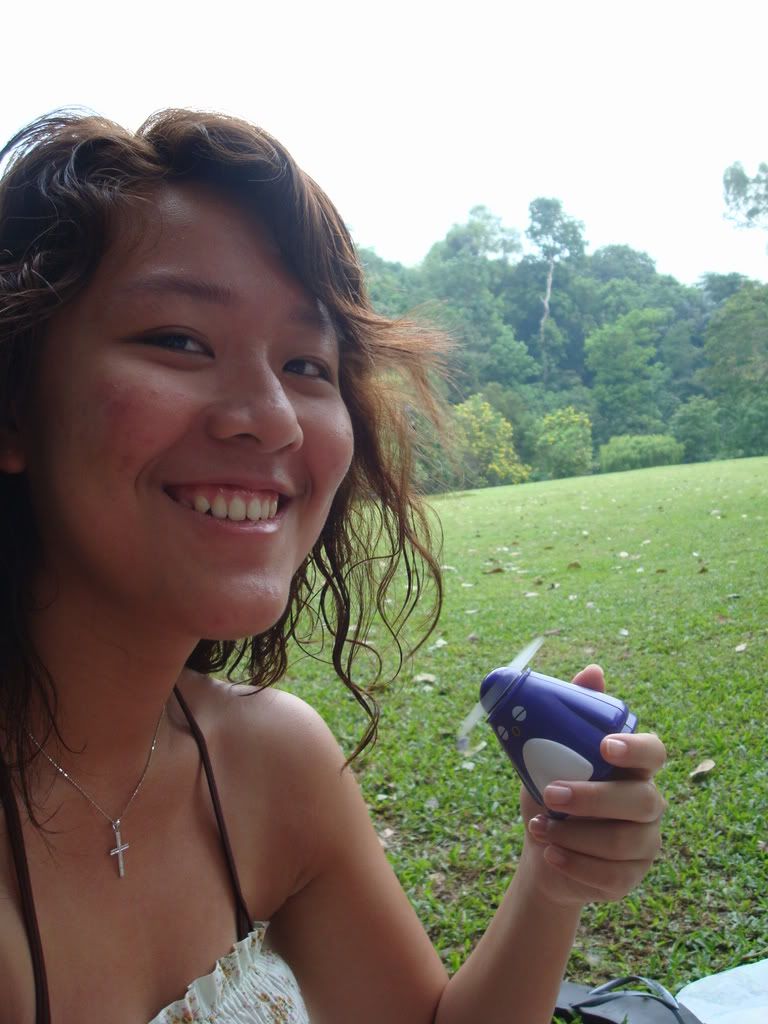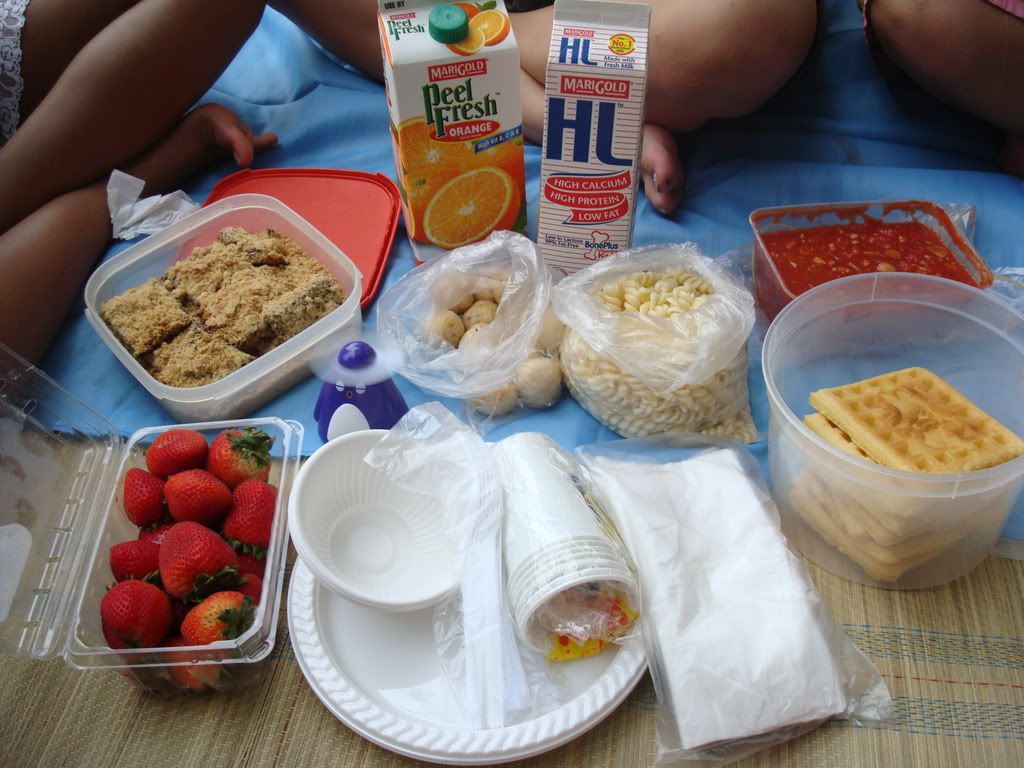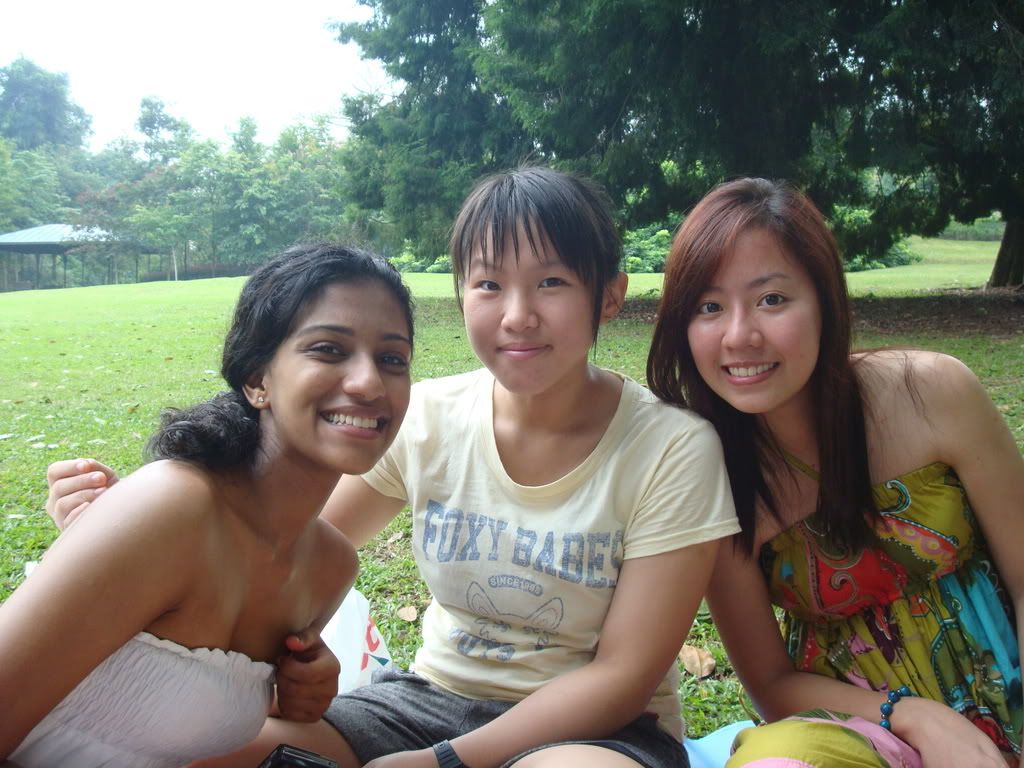 the rain came after we finished our food, so we headed for the nearest pavilion.
and thats where we started our camwhoring. (not alot actually, cos there were other pple there!)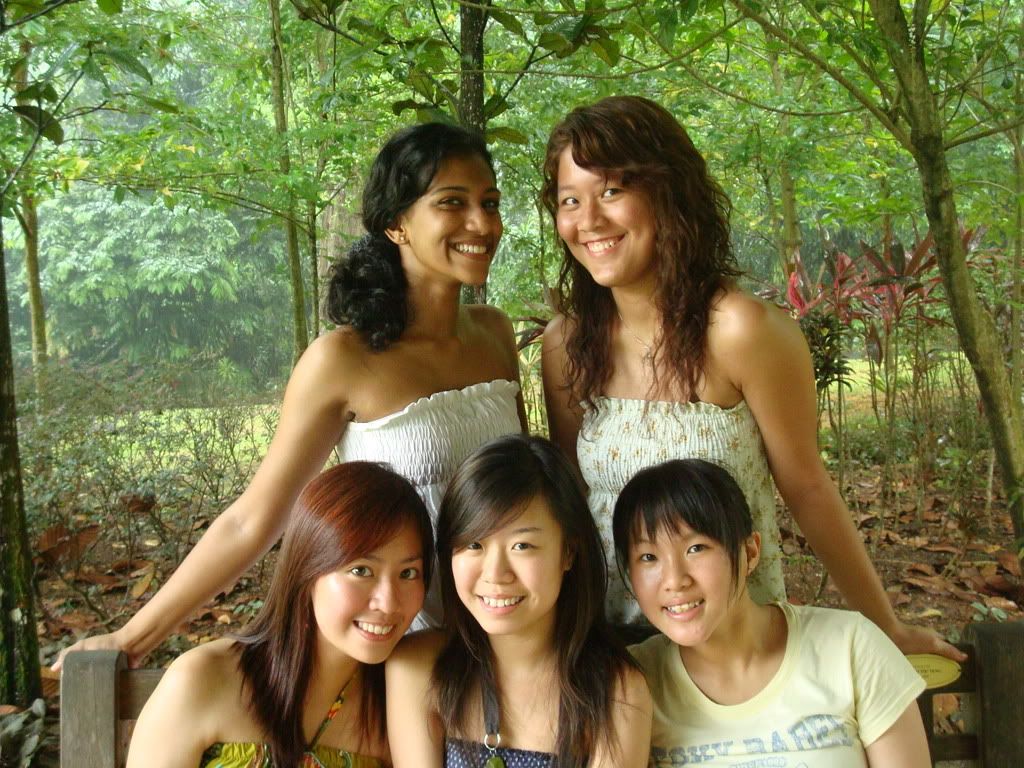 hwee totally looks hilarious with the plastic over her head.
i swear all the people ard were staring and laughing!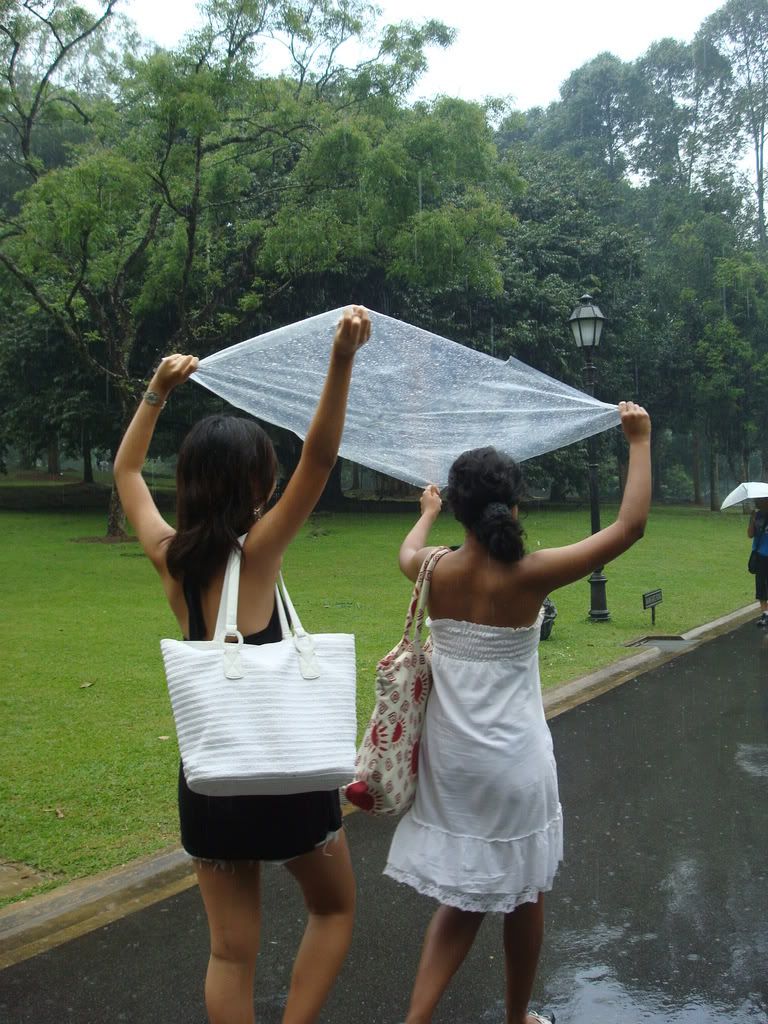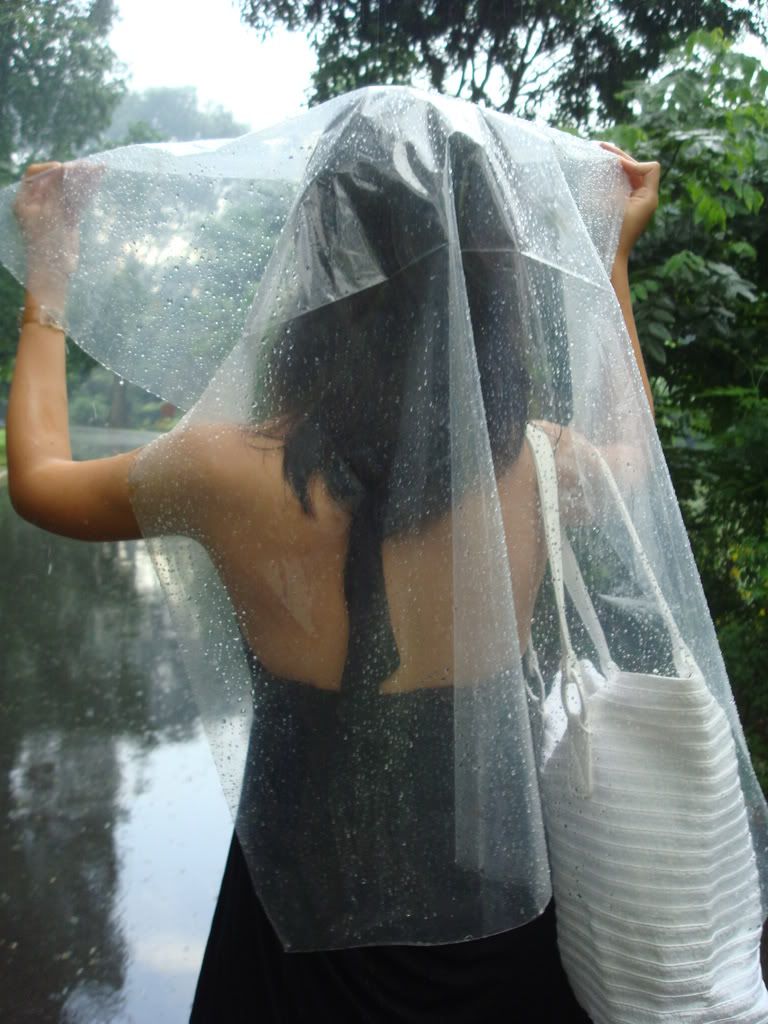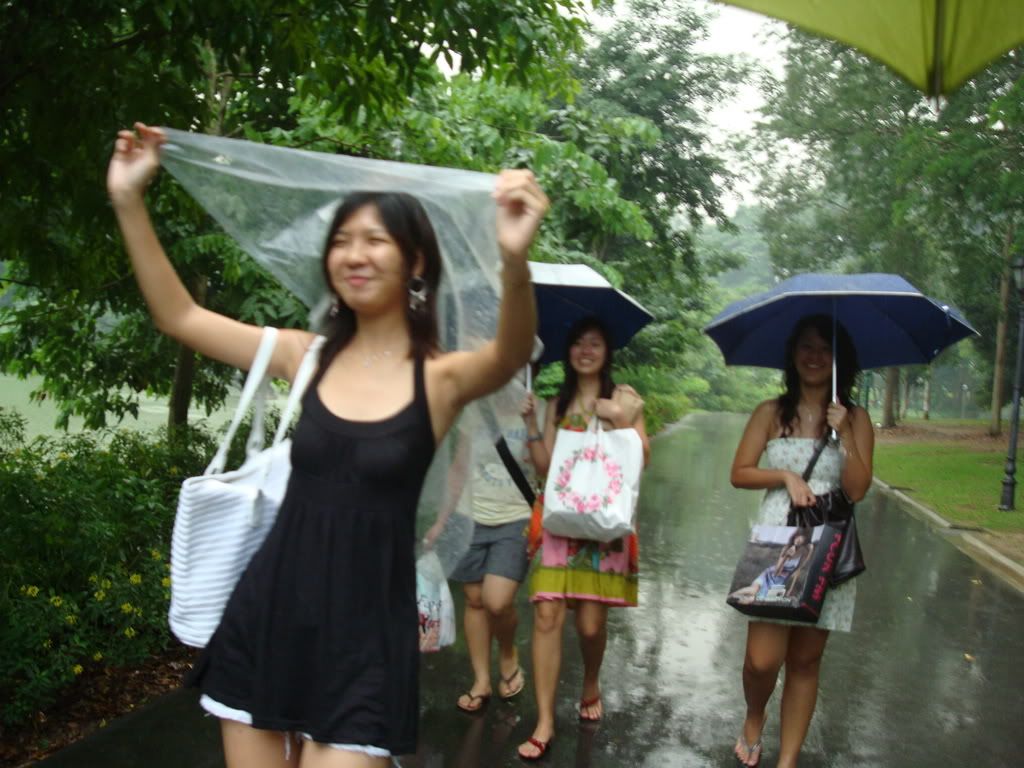 shopping after that, or more like EATING again.
we had mango dessert at far east, then ice blended at starbucks wisma.
yes yes, it was a nice day spent with big6 (: