just when i wished work would end soon,
it didnt feel exactly happy today.

many thanks for the lunch treat ytd at cicada from my department,
the dinner treat ytd at sushi teh from joyce and jane,
my lunch treat today from april and the CS pple,
and the necklace from nelma jane joyce tracy (:

i like my table at work, big and spacious for a messy person like me. haha.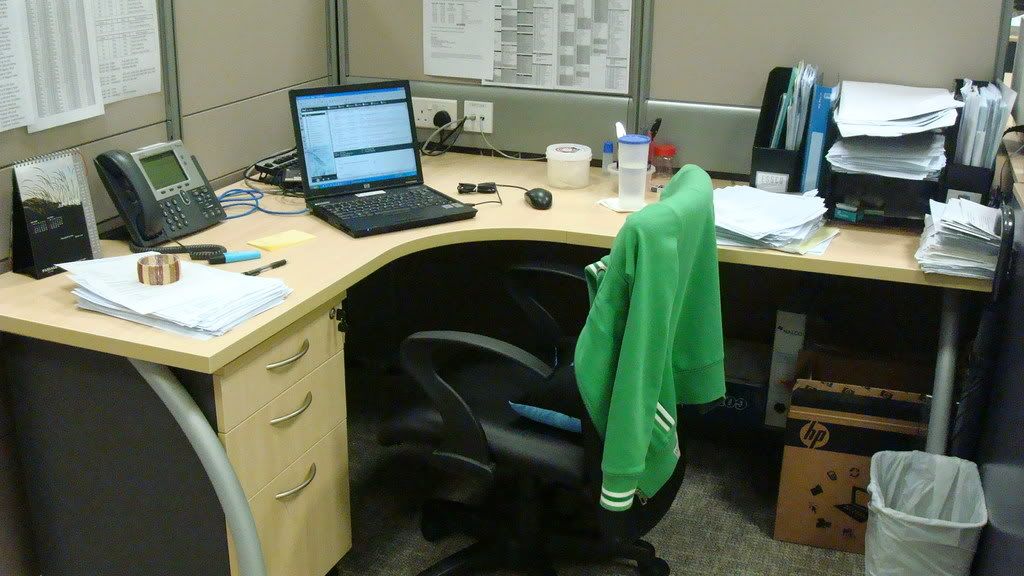 my department: joyce, yda, jane, sheila, me (from left to right)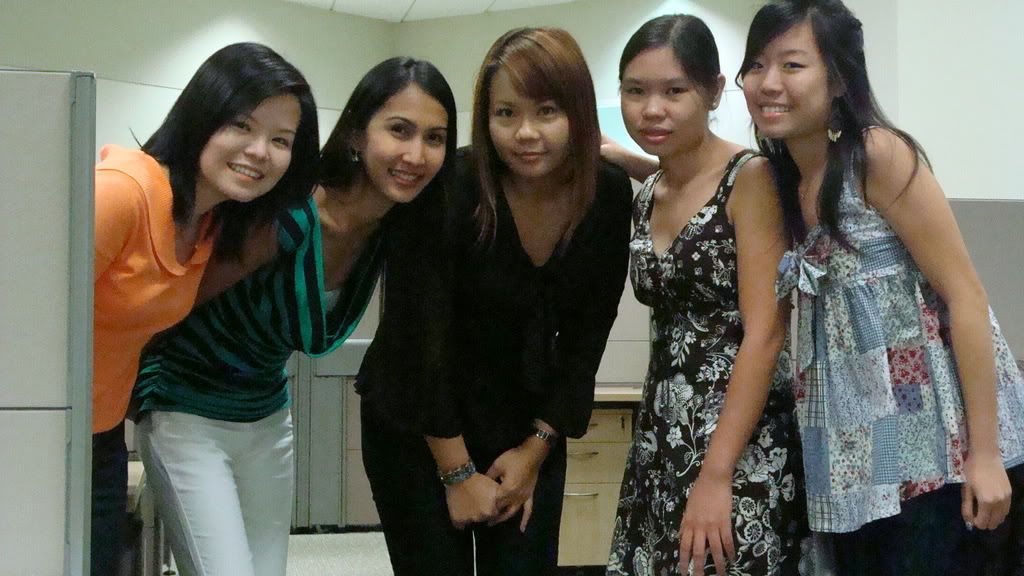 my favourite kaki: joyce and jane (: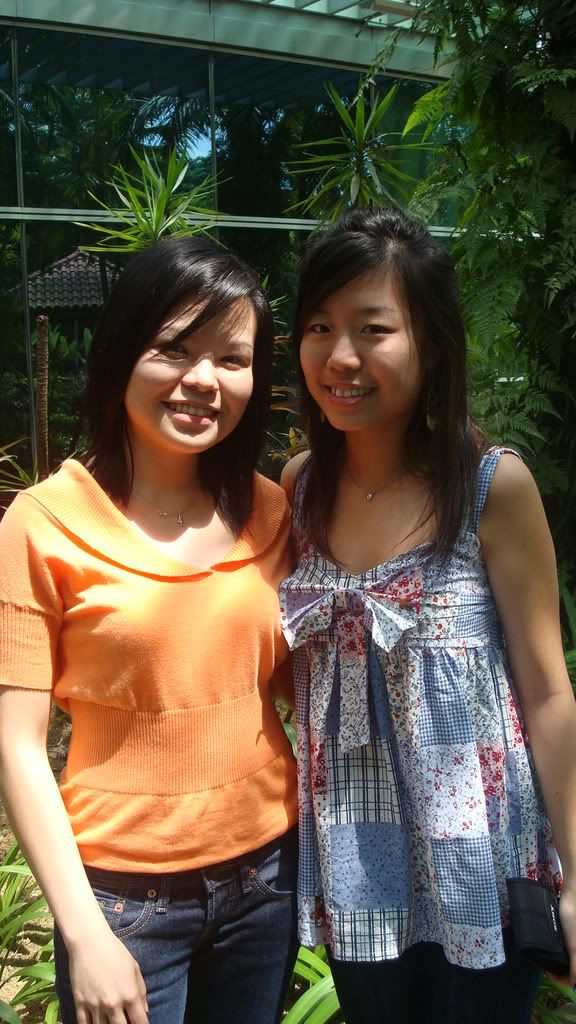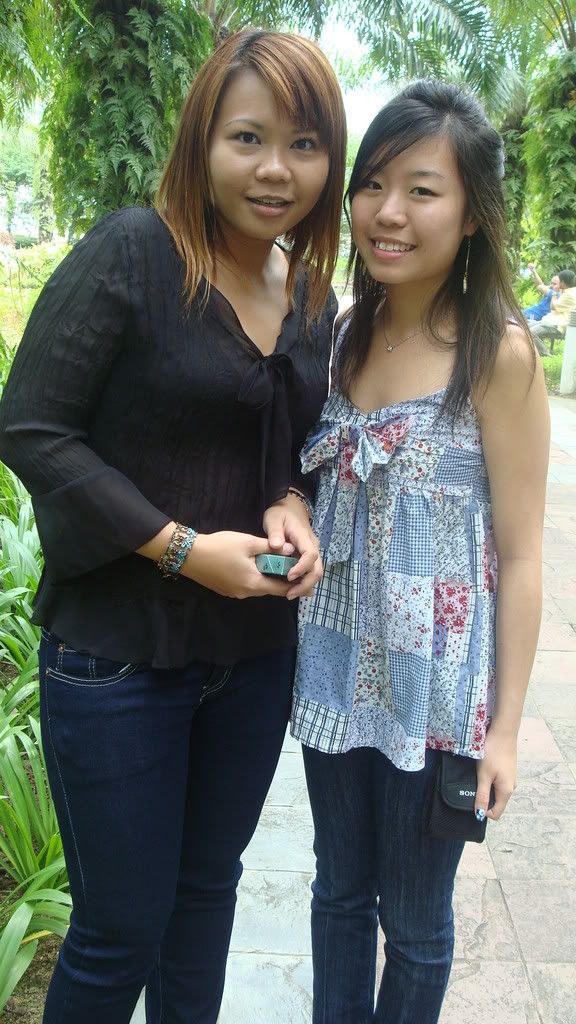 my bosses: nelma, ming gim (director),jessica, uncle chris!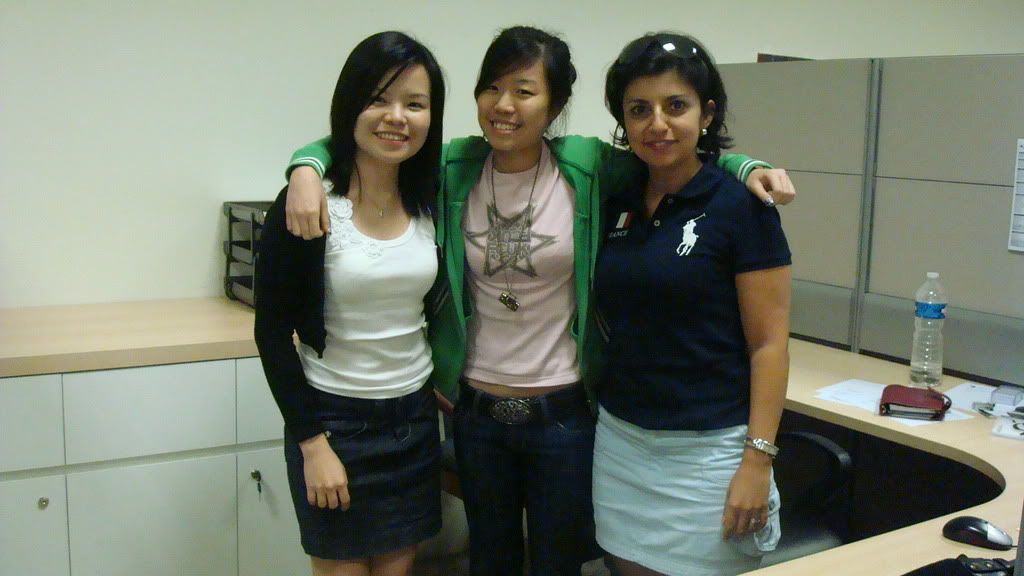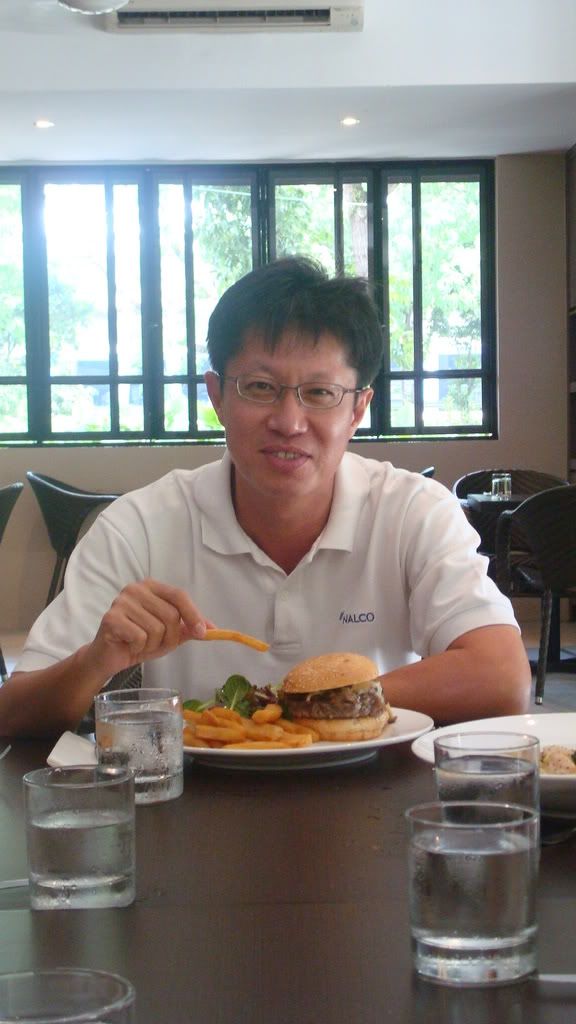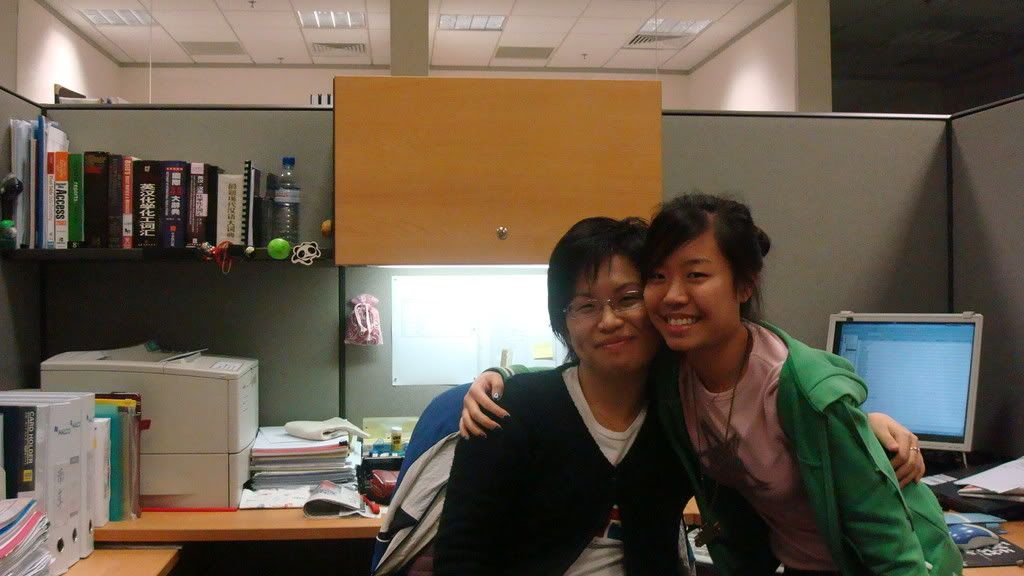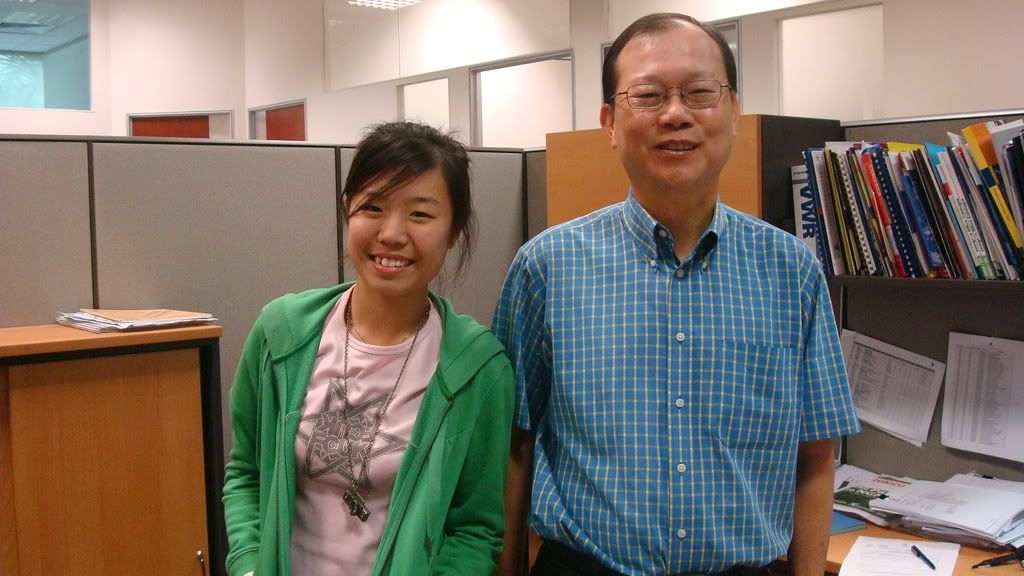 other mei nus: irine, april, ing wee, tracy, vince (oops!)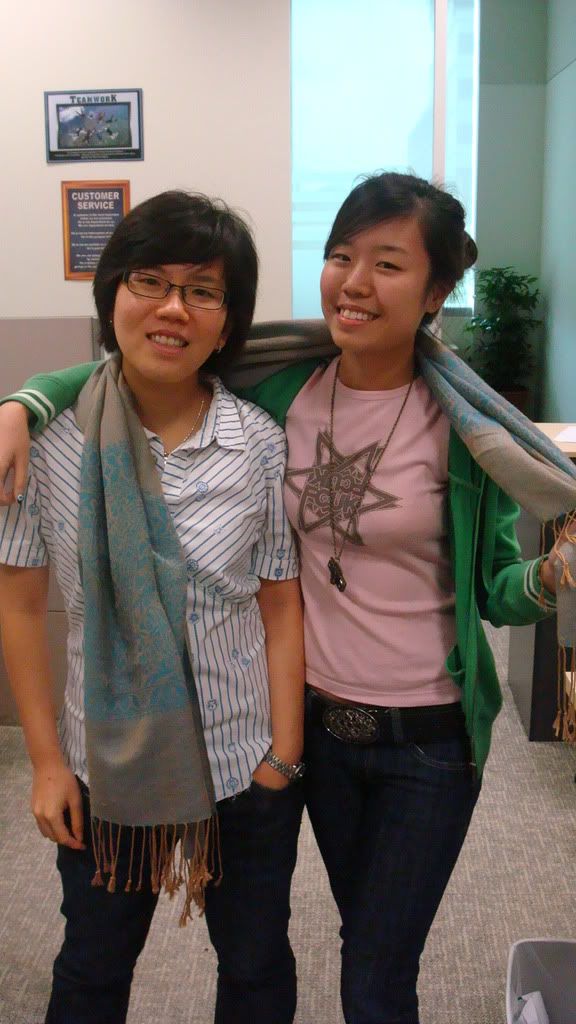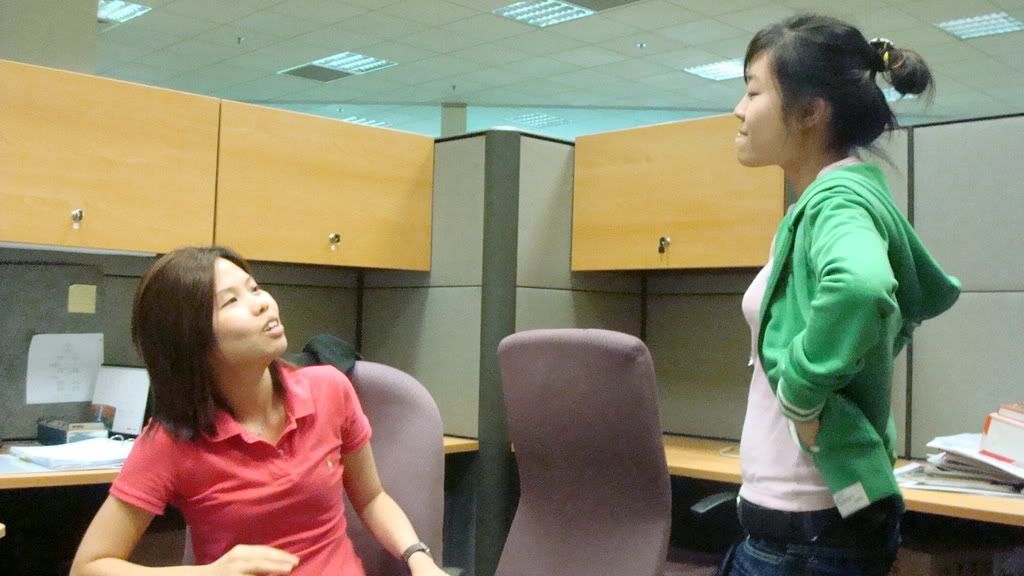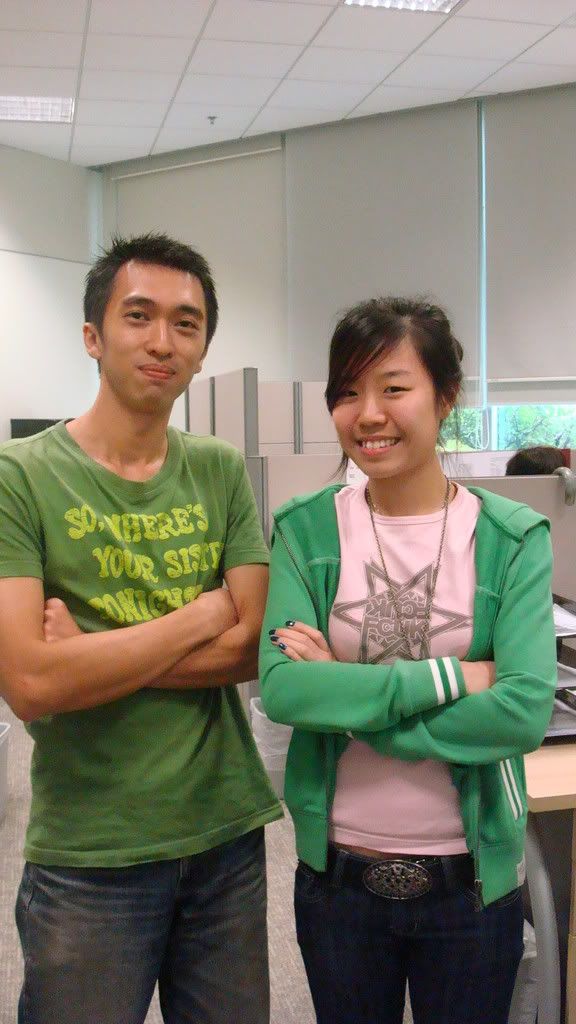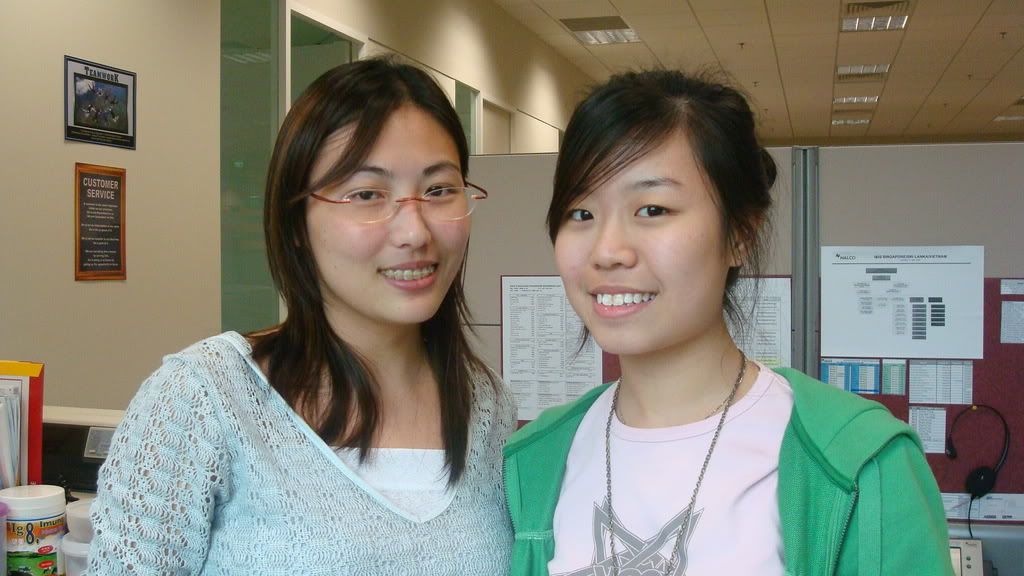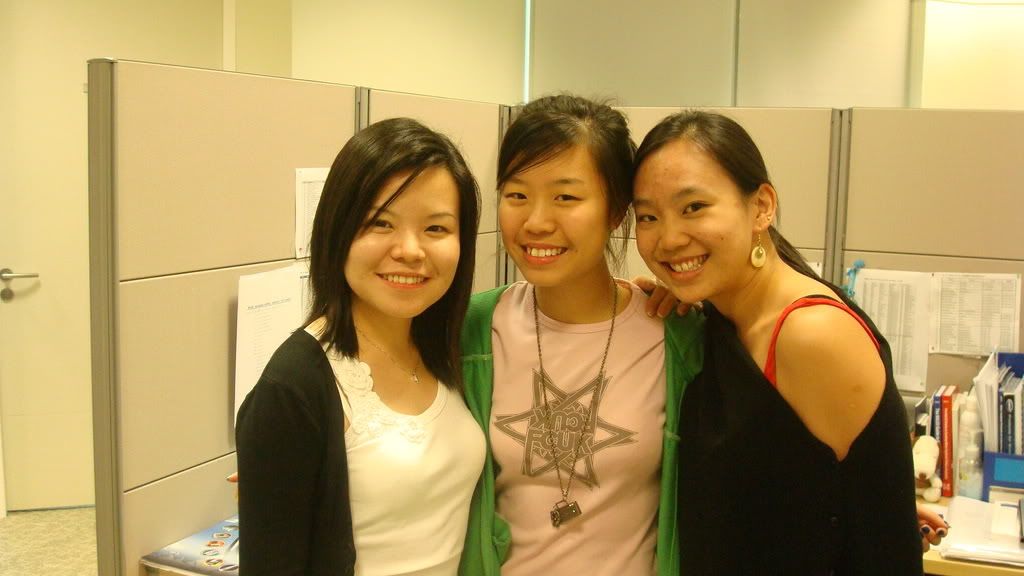 lunch at cicada...
i must say uncle chris is sooo cute!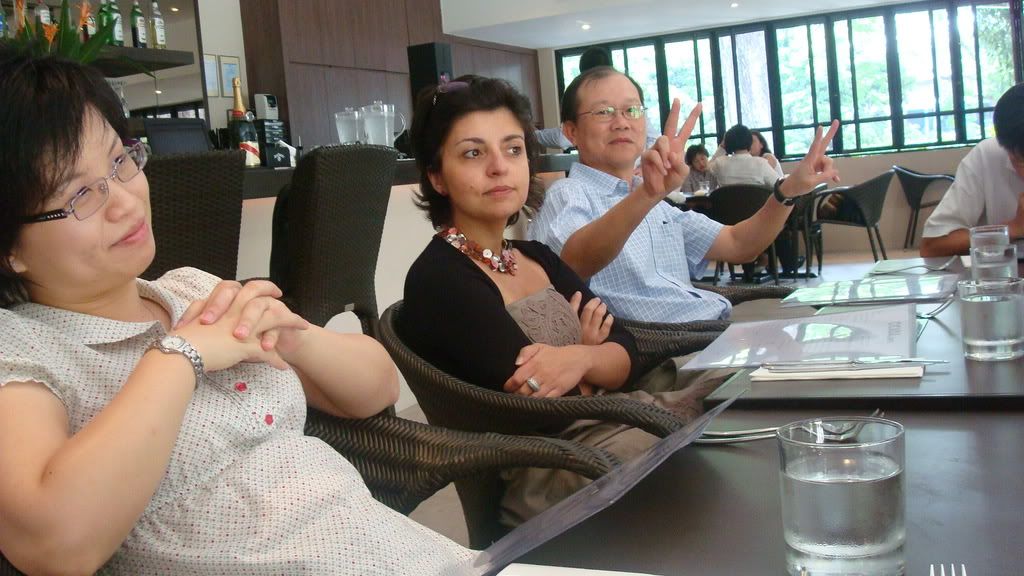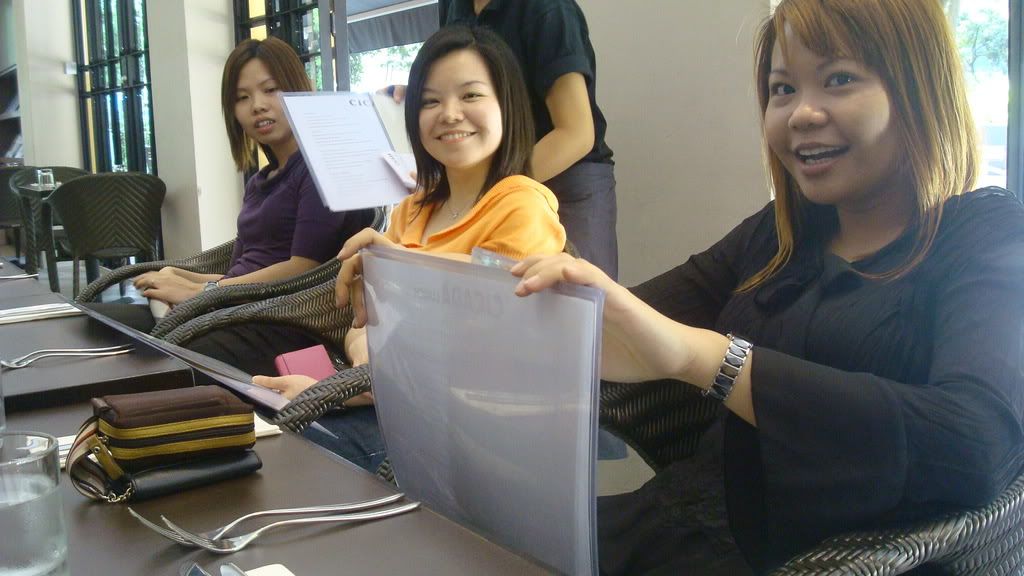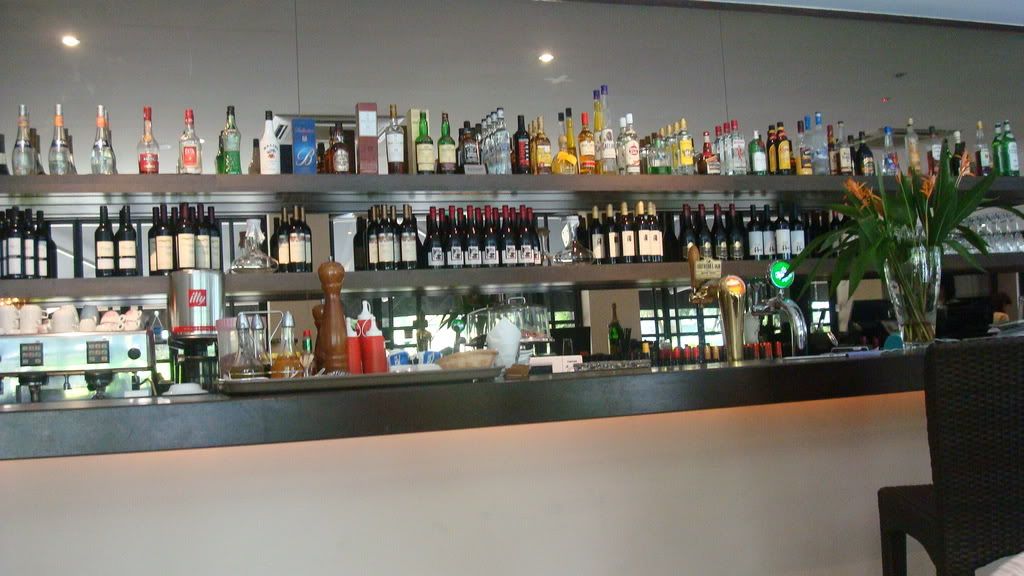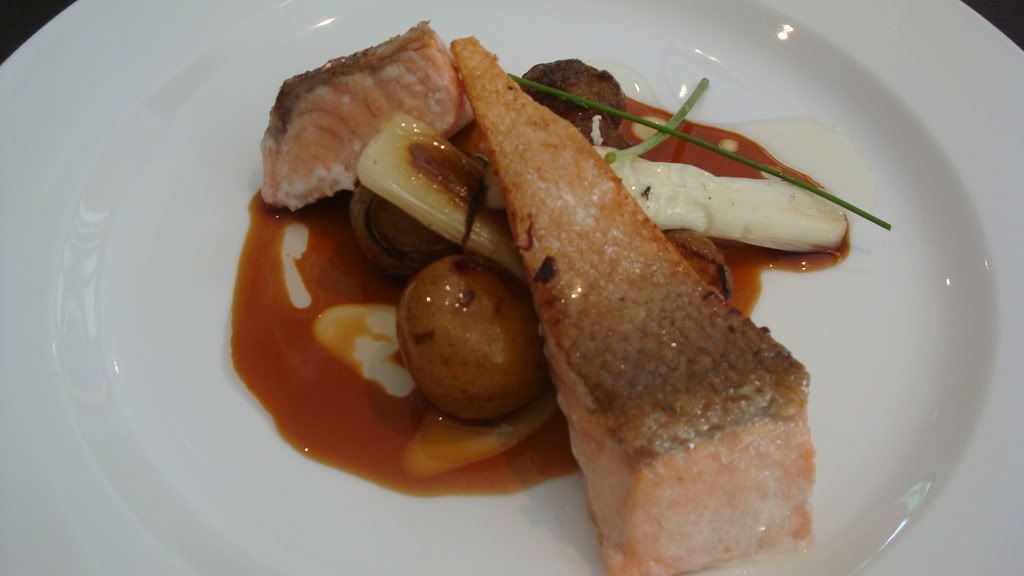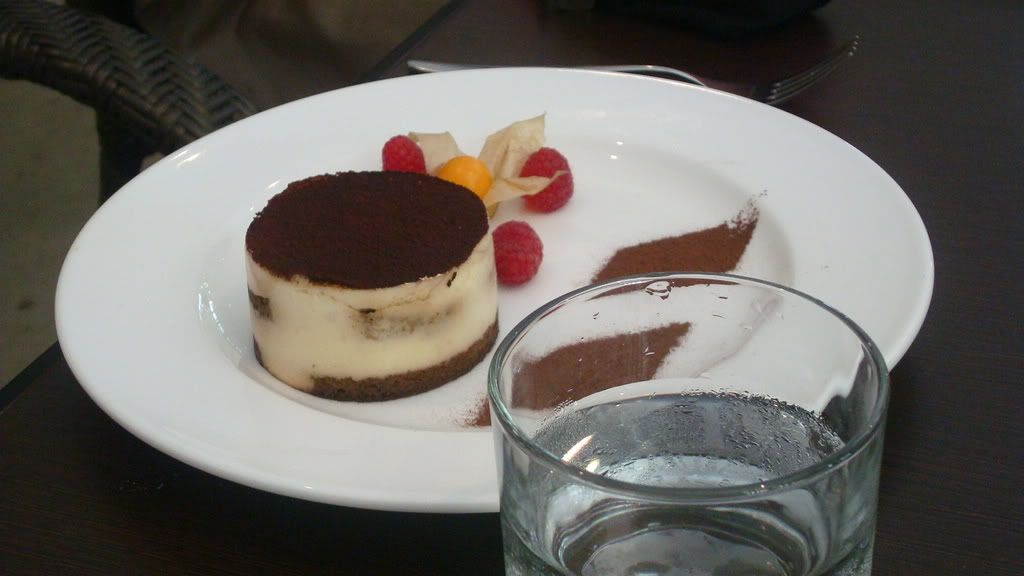 dinner at sushi teh...
we had a real good laugh that night!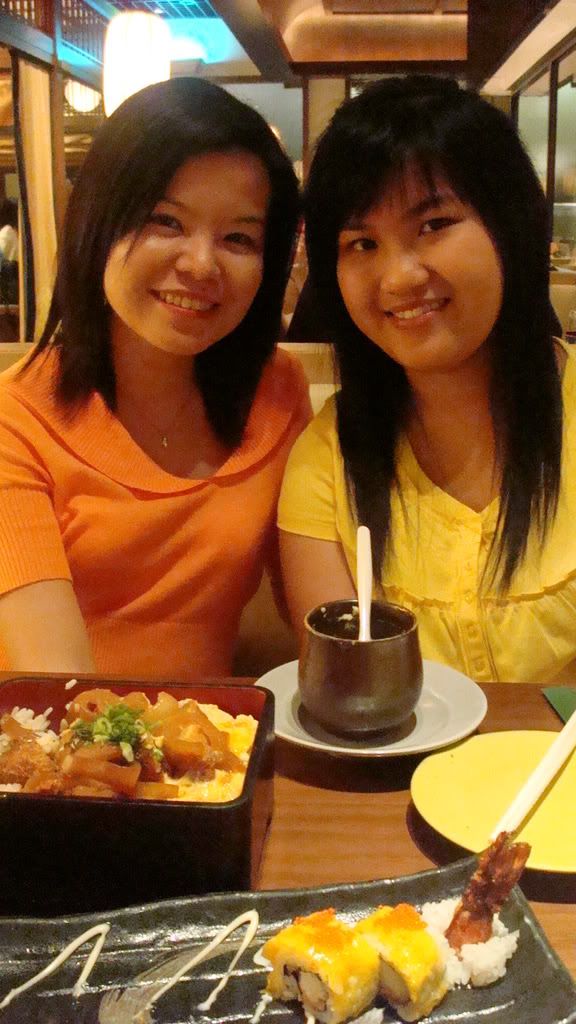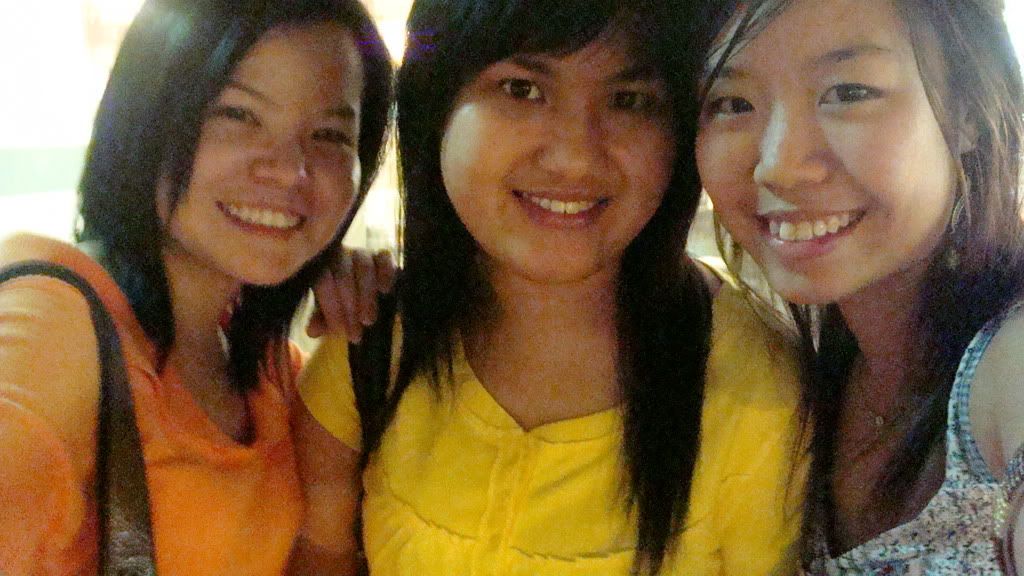 lunch at IMM swensons...
i feel SUPER fat now! i need some yoga!



ah loads of photos, i think i almost took photos with everyone in the company.
i just realised, many pple need to comb their hair for a photo with me! HAHA.
i really must thank the people for being so nice to me, there goes my six months of holidays!

now its time to RELAXXXXXXXXXXXx, i need some toning seriously.
yoga, hill climbing, running, swimming and of cos drama watching and mj!
big6, stayover next coming friday alrights! =D